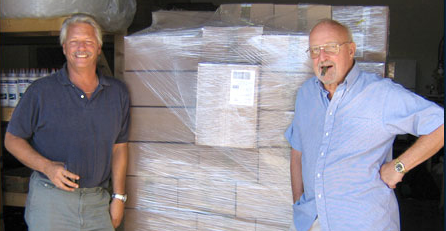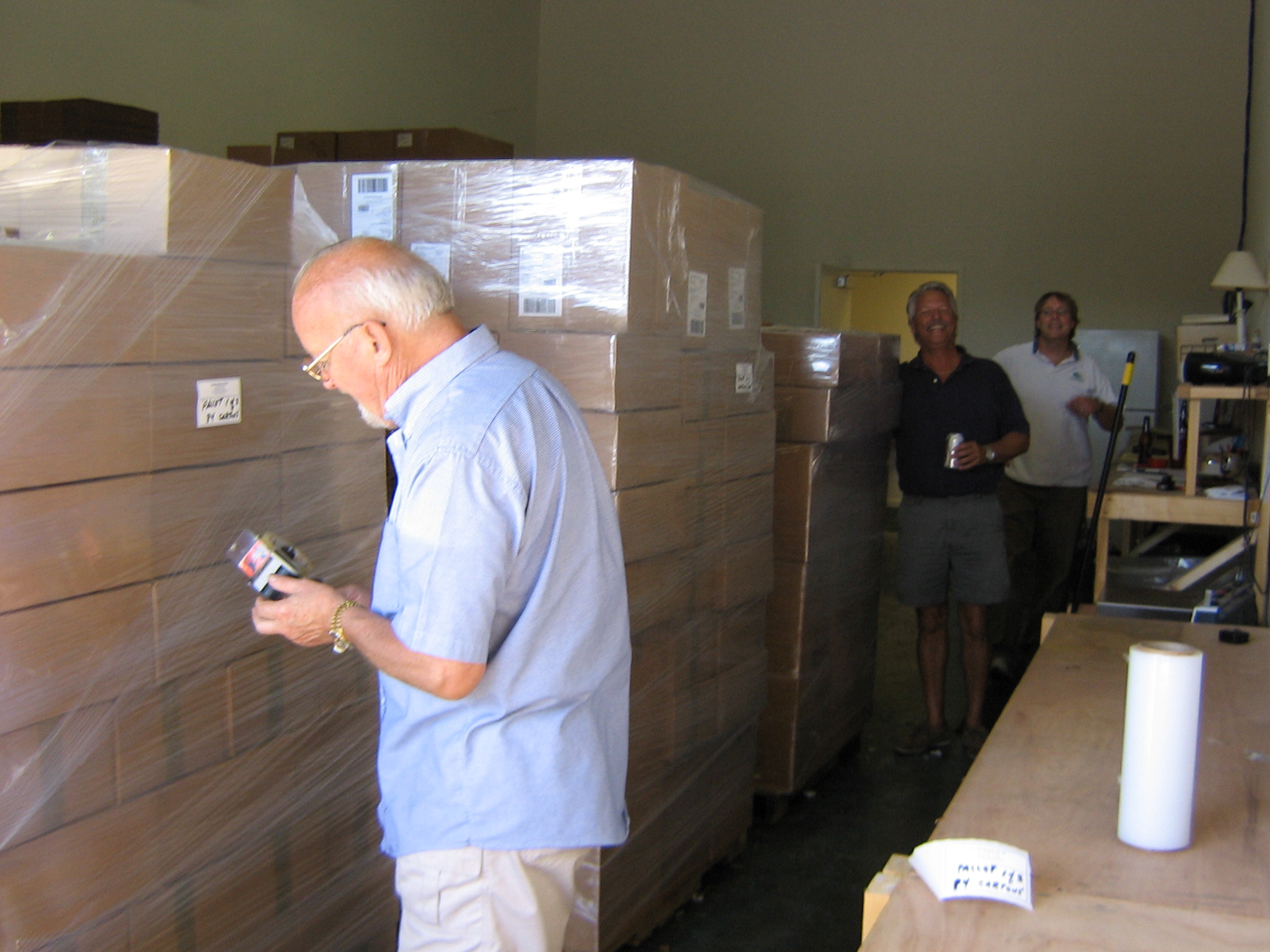 Inland Marine USA® has been manufacturing and distributing quality inflatable boat coatings since 1986.
Our products really will do what we say they will do!
We guarantee our products to work when applied according to the easy-to-follow instructions.
We know they work, and we know they're easy to use – because we're boaters too!
We are always grateful to our customers who write and send us pictures of their inflatables. Over the years we have heard from hundreds of you who have taken the time not only to tell us how much they appreciate our products – but also offer their own bits of wisdom. So, don't take our word for it – read all about it here!
On a Mission
Our mission is to be the best provider of inflatable boat repair and restoration products that provide outstanding value beyond our customer's expectations.
We are committed to building relationships with our retail partners, which surpass any previous experience they have had in terms of performance and service so that they regard us as the best company in the industry. We will actively promote boating, work to improve and protect marine habitats, and continue to be a positive economic and social influence in our community.
We will continue our commitment to company growth through fiscal responsibility, superior customer experience and satisfaction, and achieving revenue and market share goals to the benefit of our investors, retail partners, employees and customers.