Products
Learn more here, or...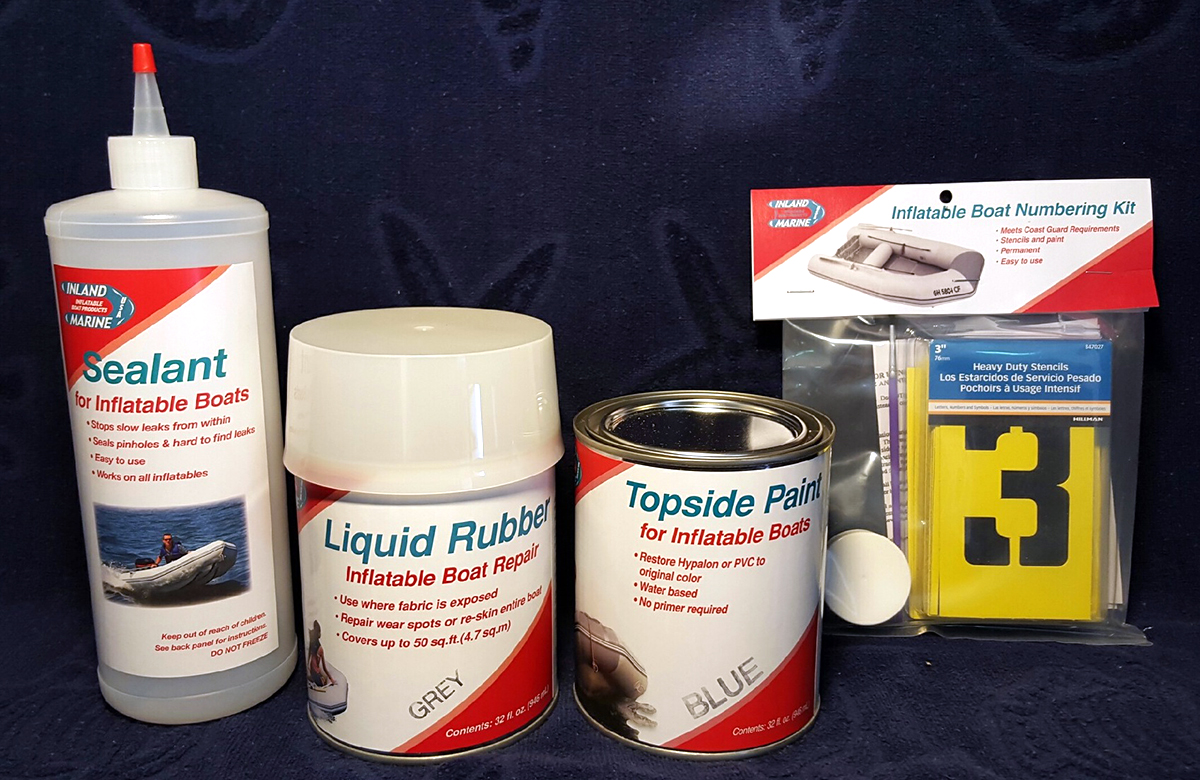 Inflatable Boat & Raft Repair Kit
$46.99
Repair nylon/hypalon/neoprene with this tough bonding formula. Kit includes either hypalon or Urethane/PVC adhesive and a 6″ x 12″ either hypalon or PVC fabric to ensure long lasting repairs on dinghies, sport boats and other inflatable craft.
NOTE: If you are not sure whether your boat or raft is hypalon or Urethane/PVC, contact the manufacturer. Typically, PVC or Urethane is the same color on the inside of the material as on the outside, whereas hypalon is different colors; i.e. dark grey/light grey. An exception to this is red PVC or other boats colored other than grey or white shades.
For additional information on inflatable boat materials, click here to view the "Inflatable Boat Material Reference Chart." This chart is provided as an initial reference and Inland Marine USA recommends you contact the boat manufacturer to verify material composition.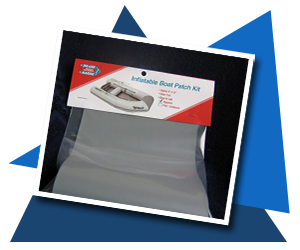 Be sure to visit our Amazon Store!
A full selection of Inland Marine products to help you restore your inflatable boats, kayaks and tow toys to their original firm and beautiful appearance.