How's YOUR Dinghy?
Inland Marine is anxious to help!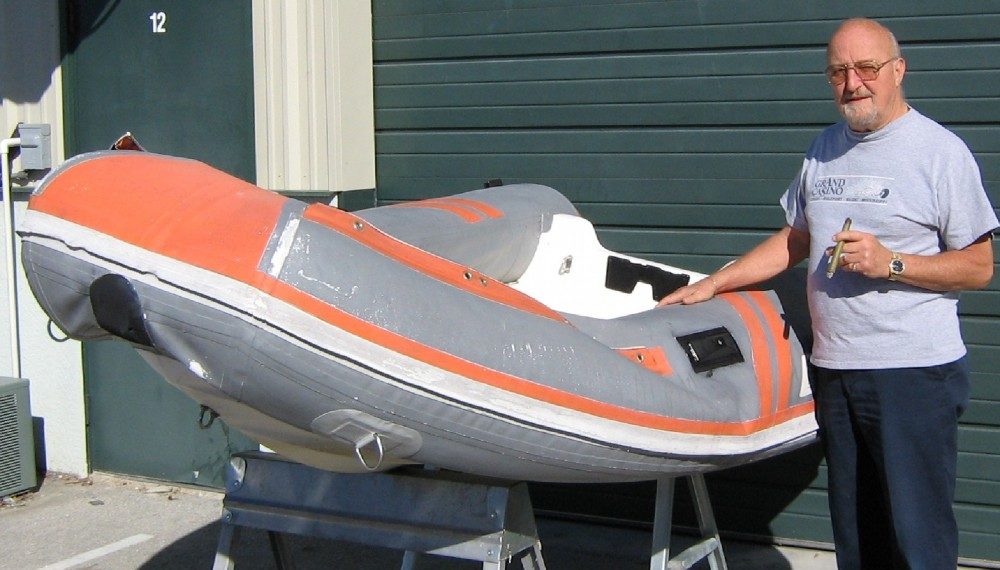 Leaky Dinghy?
If your inflatable boat is leaking, Inland Marine can help you get that dinghy back in ship-shape fast! Our Sealant can help seal those leaks from within — permanently and affordably! And if you have tears or your dinghy is coming apart at the seams, our Patch Kit can get you back on the high seas in no time!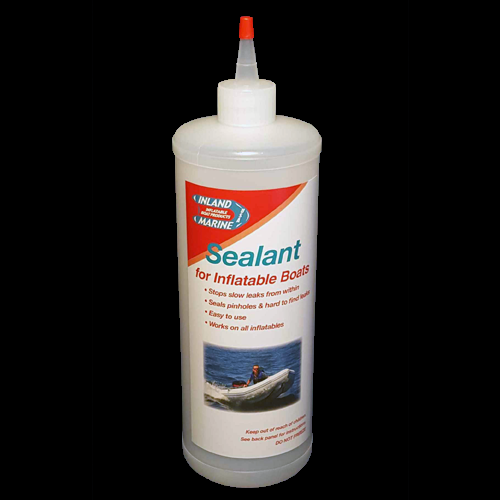 Still Have Questions?
We welcome your questions at Inland Marine and would be happy to help you in choosing the right product for your restoration project. Just let us know!