How's YOUR Dinghy?
Inland Marine is anxious to help!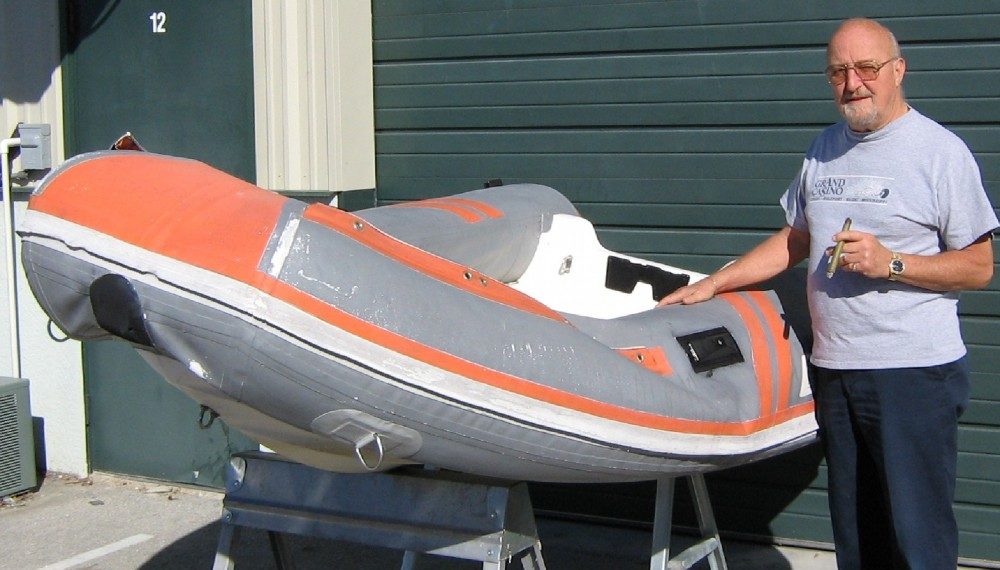 These instructions are intended to help you restore your inflatable to like-new condition using Inland Marine USA products. You may elect to repair just the current problem, or you can completely restore it. Either way, you'll be surprised to discover how EASY repairs can be! Inflatable boat repair products can be used to repair kayaks, rafts, fishing inflatables, and tow toys.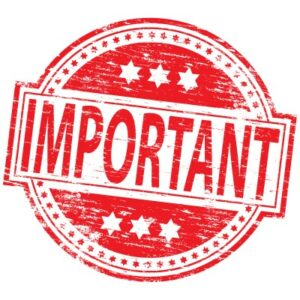 GETTING STARTED
Before starting any repair or restoration project on your inflatable, please click here for important information!
Breathing New Life into Our Ageing Inflatable Dinghy
by 
Australian Sailors Rob and Karen Oberg.