Products
Learn more here, or...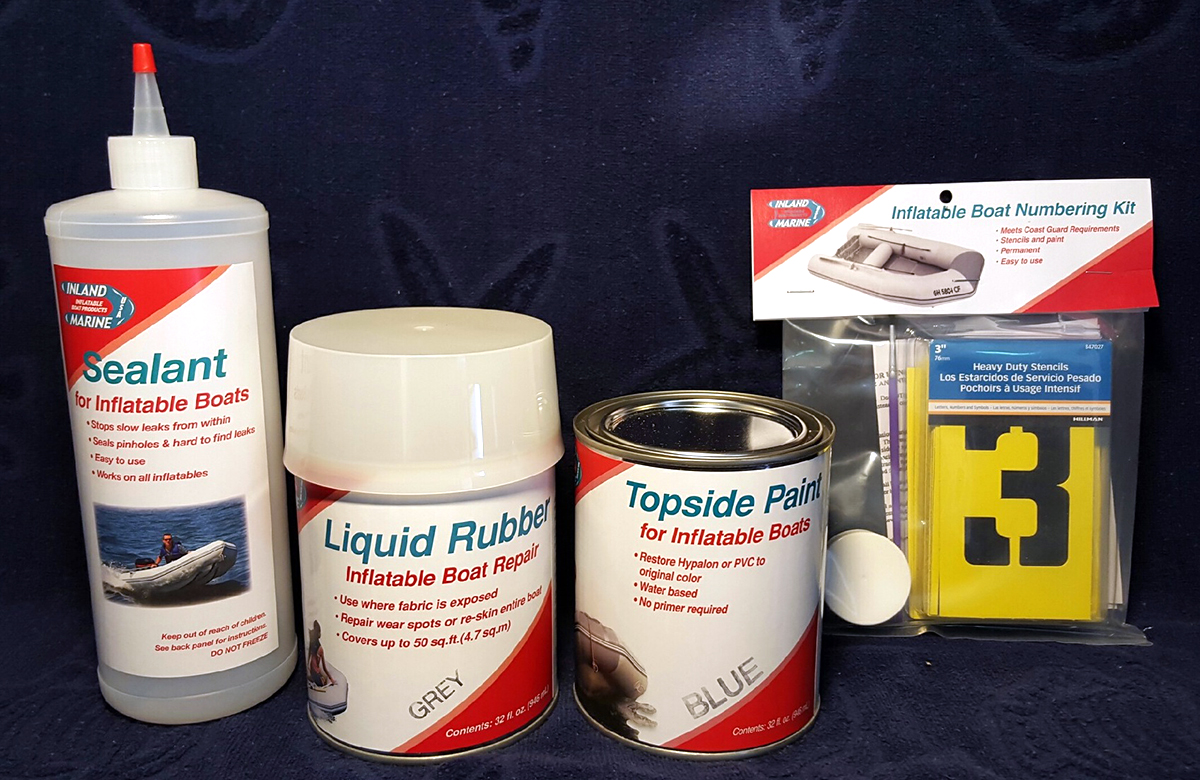 Inland Marine USA Topside Paint
$21.99/pint; $38.55/quart
This is not the paint your Daddy used on his boat! (And not anywhere close to the paint sitting next to it on the shelf at your marine store.) Inland Marine Topside Paint® is specially formulated to have the elasticity and UV resistance required for use with inflatable boats. Because inflatable boats expand in the hot sun and contract at night in the cooler temperatures, constantly flexing, ordinary paint or vinyl stick-on numbers will not stay on an inflatable boat for more than a few weeks. But we don't stop there! We mix our Sealant in our Topside Paint to further enhance the airtight integrity of your inflatable.
Inland Marine Topside Paint is available in Red, International Orange, Yellow, Royal Blue, Green, Grey, Black or White. (With changing weather conditions in many areas boaters frequent, International Orange or Yellow makes it easy to find your dinghy at the dinghy dock if a "Rum Front" comes through while you're ashore.)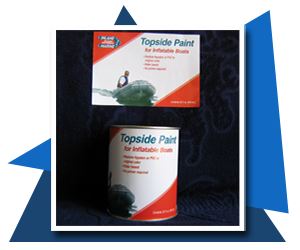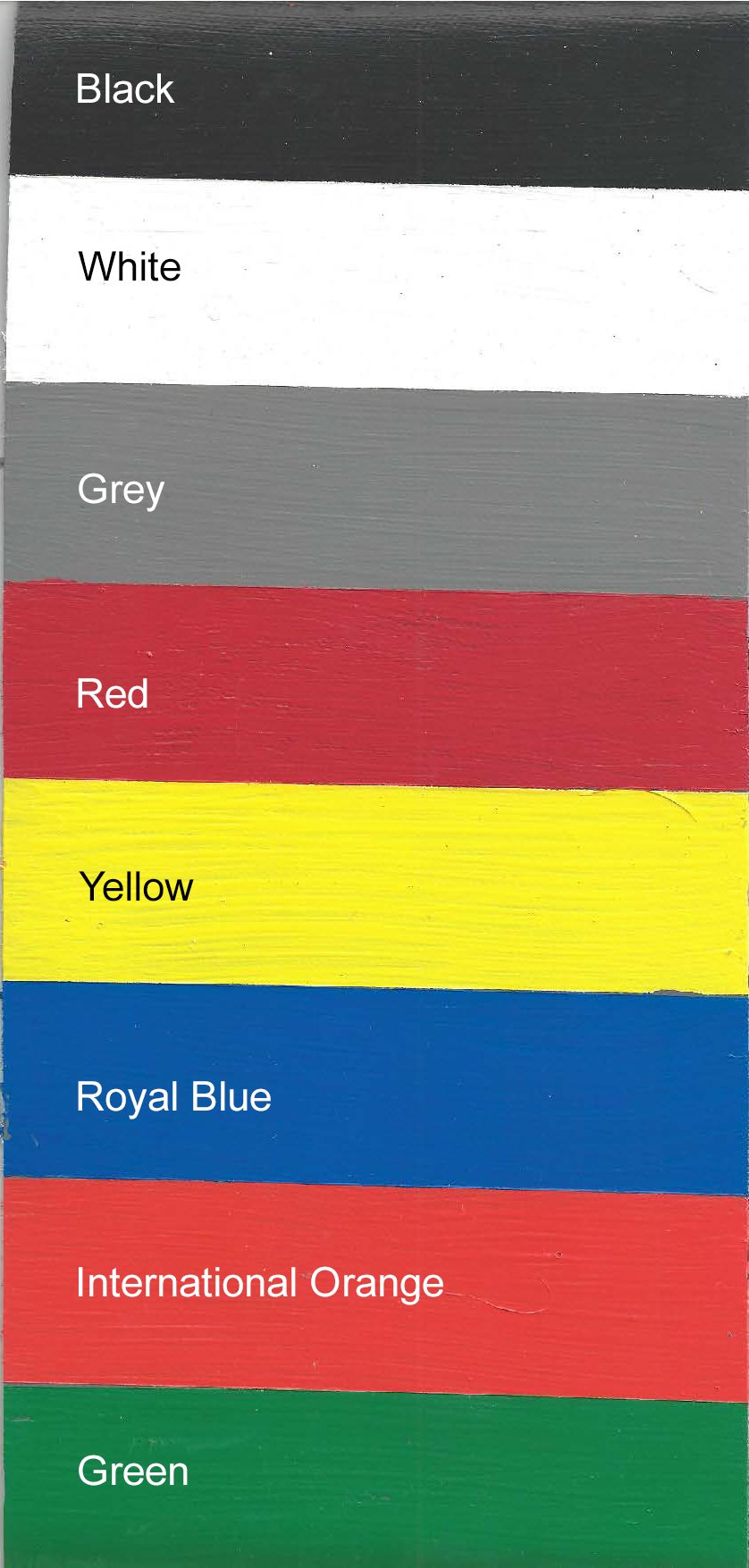 Be sure to visit our Amazon Store!
A full selection of Inland Marine products to help you restore your inflatable boats, kayaks and tow toys to their original firm and beautiful appearance.