How's YOUR Dinghy?
Inland Marine is anxious to help!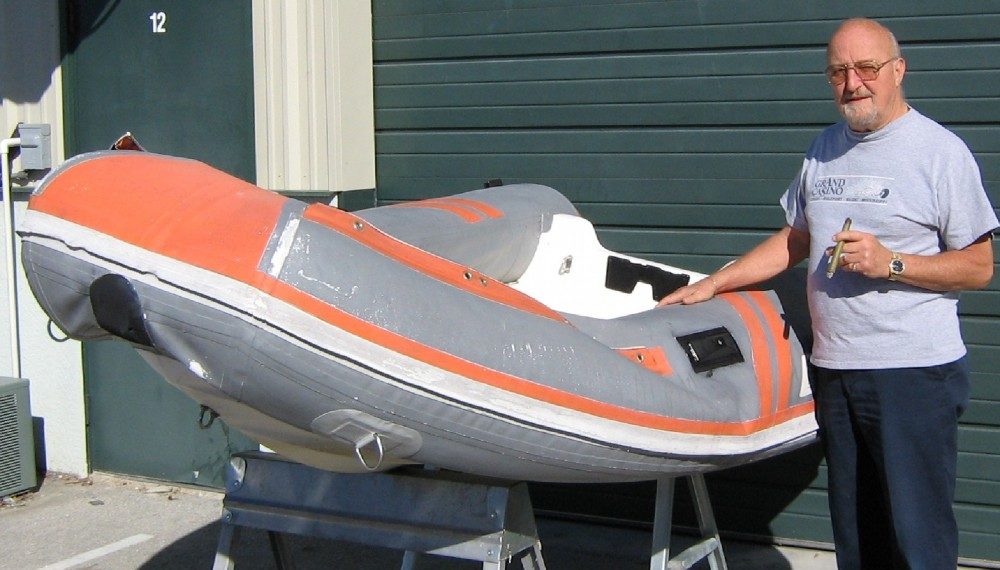 We are sorry, but our Bow Bags and Boat Covers are currently out of stock.
Accessorize your Dinghy!
Inland Marine offers a full slate of accessories to enhance your inflatable boating experience — from quality constructed boat covers in a number of sizes to fit any inflatable — to bags to stow your gear — Inland Marine has whatever you're looking for!