Products
Learn more here, or...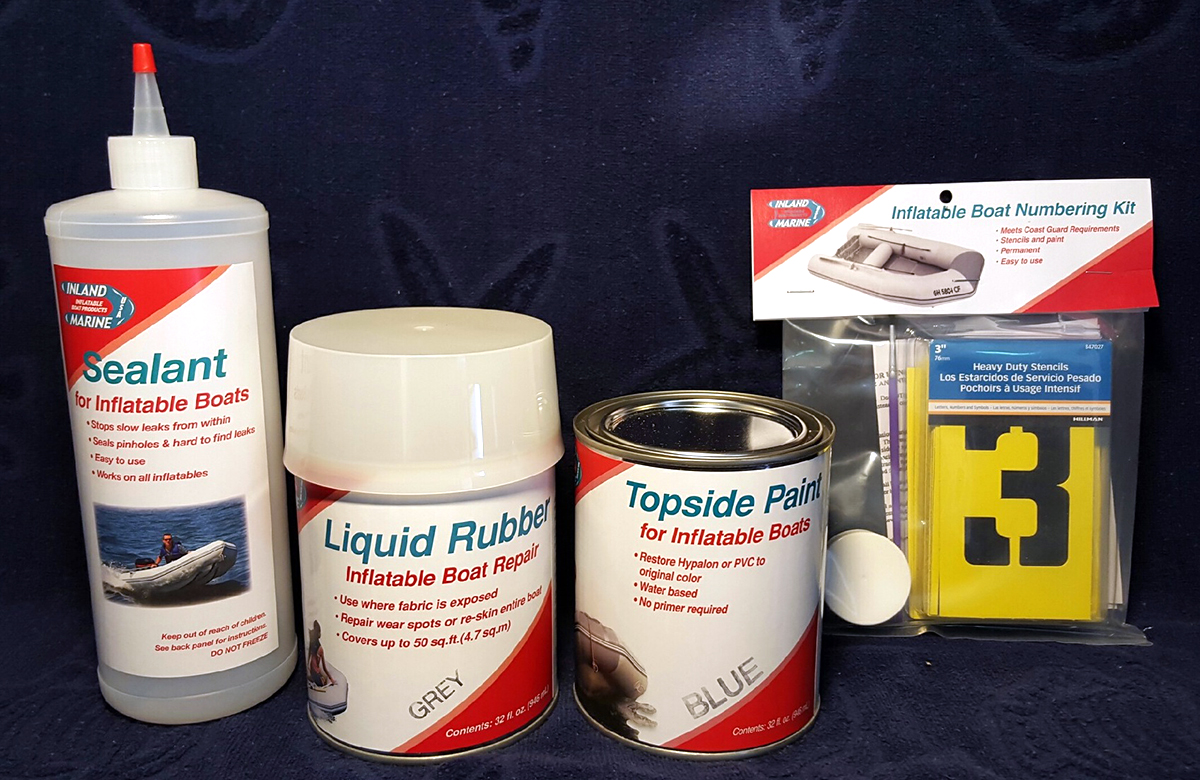 The Original (And still the BEST) Provider of Inflatable Boat Repair Products!
 Inland Marine USA.® has been manufacturing and distributing quality inflatable boat coatings since 1986.
Our products really will do what we say they will do! We guarantee our products to work when applied according to the easy-to-follow instructions. We know they work and we know they're easy to use because we're boaters too.
Inland Marine USA.® and Liquid Rubber® have earned the top 5-Star product rating from West Marine and are used by the U.S. Navy and Yachters worldwide since 1986. Visit our customer testimonials and read our customers' unsolicited reviews. (We can't afford to bribe this many people.)
Inland Marine Sealant is applied inside the air chamber and stops those small slow leaks from the inside out, which are impossible to hunt down and repair from the outside.
Liquid Rubber is applied to the outside of your inflatable to provide a 5-7 mil thick leak proof pure rubber coating, just like the manufacturer did when it was new. Now that your inflatable functions like new, Top Side Paint® and our Numbering Stencil Kit® make it look like new.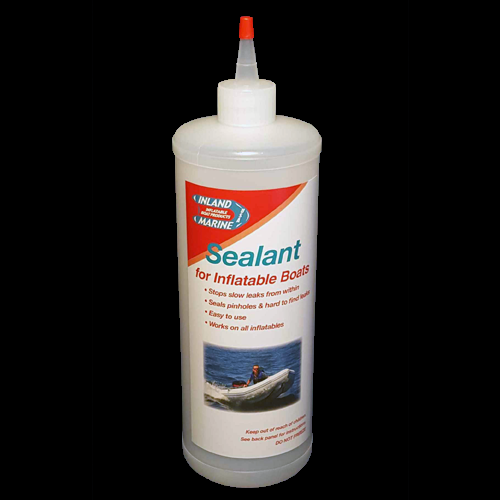 SEALANT
Inland Marine Sealant® is specially formulated for use with inflatable boats, rafts and tow toys. This sealant forms a bond with the interior fabric of the inflatable, stopping or "sealing" slow leaks…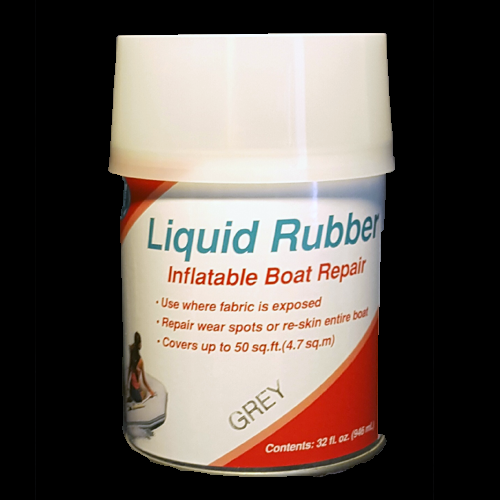 LIQUID RUBBER
The consistency of honey, Liquid Rubber "paints" on to form a seamless, leakproof membrane of pure rubber. Available in black, gray or white, one quart will renew a10-foot boat when applied…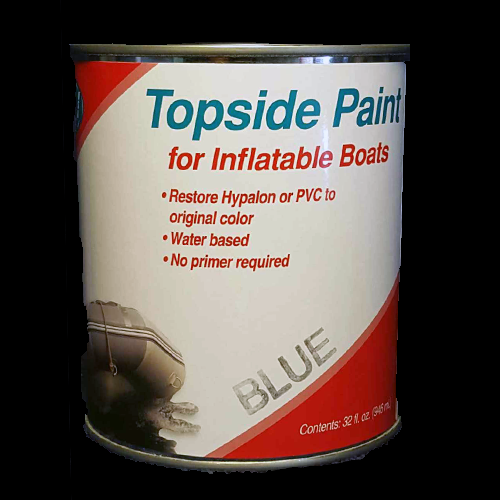 TOPSIDE PAINT
Inland Marine Top Side Paint® is specially formulated to have the elasticity and UV resistance required for use with inflatable boats. Because inflatable boats expand in sun and contract…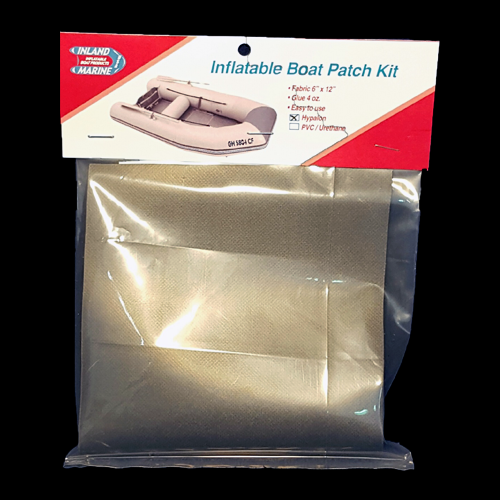 REPAIR & PATCH KITS
Repair nylon, hypalon/neoprene with this tough bonding formula. Kit includes either hypalon or Urethane/PVC adhesive and a 6″ x 12″ either…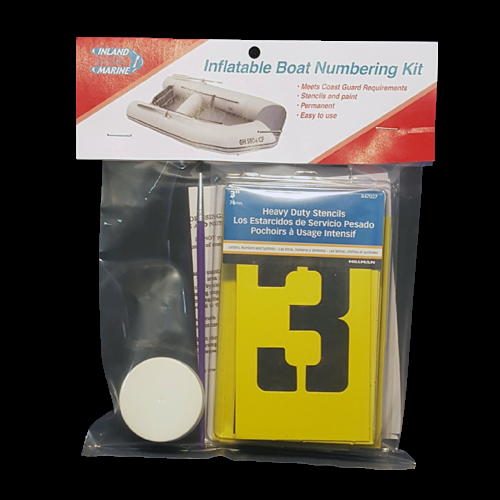 NUMBERING KITS
Use Inland Marine USA's Numbering/Stencil Kits to apply registration numbers, a name, or a custom message to your inflatable boat or dinghy…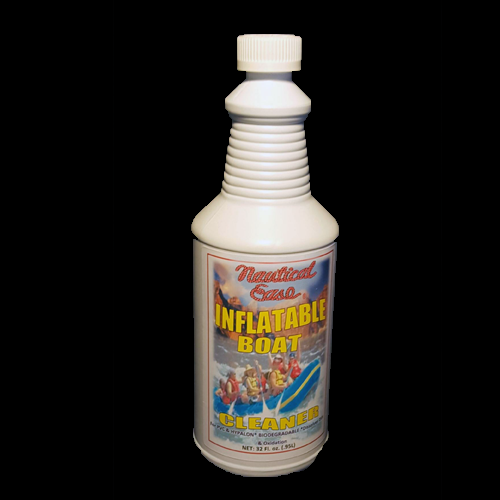 PREP, CLEAN & PROTECT
Nautical Ease Inflatable Boat Prep/Cleaner cleans and prepares your inflatable boat for best bonding of protective coatings. Any time a topcoat of any type…
Be sure to visit our Amazon Store!
A full selection of Inland Marine products to help you restore your inflatable boats, kayaks and tow toys to their original firm and beautiful appearance.