How's YOUR Dinghy?
Inland Marine is anxious to help!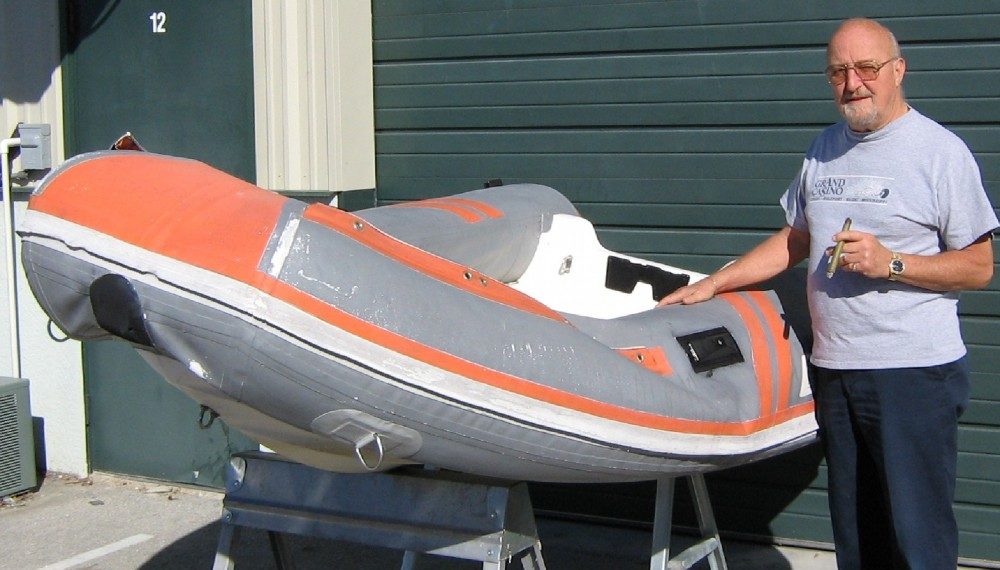 Missing Boat Numbers?
Is your inflatable boat missing its numbers? Well, not only is that frowned upon by the enforcers of the high seas — it looks like your dinghy has an identity problem! Make your dinghy stand out with Inland Marine's do-it-yourself Inflatable Boat Numbering Stencil kit! Just pick a color that won't clash with your boat!